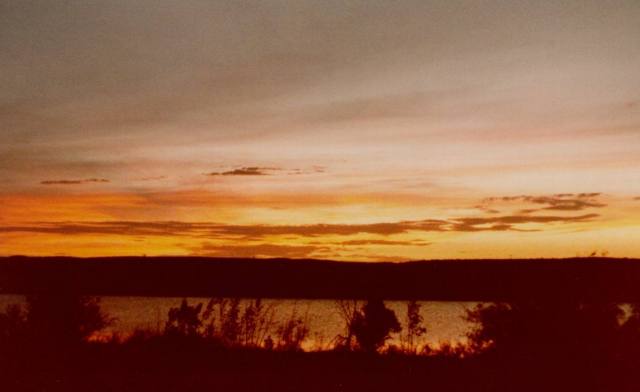 We Sell Texas!
We specialize in rural homes, farms, ranches, hunting, and recreational properties in Mills, Brown, Coleman, Coke, Comanche, McCulloch, San Saba, Mitchell, Runnels, Concho, Nolan, Hamilton, McLennan, Mason, Llano, Gillespie, Kerr, Kimble, Menard, Williamson,Eastland, Callahan, Tom Green, Lampasas, Coryell, Taylor and surrounding counties.
Click on a property type on the left of the page to view our listings.
Let us work for you!
For our Sellers…….we will use our knowledge, experience, training, and technology to market your property. We will treat you and your property with professionalism giving you the service and attention you expect and deserve. We work hard to uphold the image and heritage for which our name stands.
We offer a wide variety of advertising to get the maximum exposure for your property.

If you desire a high level of confidentiality we will market your property to our client list and/or investors.

Stephens Ranch Hand Real Estate also offers you as a seller a confidential marketing analysis of your property to assist

in determining a value as well as examining other factors in today's market.
For our Buyers…..we will assist you in finding just the right property for you even if it is not our listing…….
As your buyer's representative we will:
· Listen to your needs and wants and locate properties that fit your specifications
· Schedule showings with all listing agents and take you to view the properties
· Preview properties for you to insure they meet your needs and desires
· Present offers and negotiate on your behalf with your best interests in mind
· Assist you in scheduling inspections, appraisals, surveys, and anything else relevant to your purchase of the property you choose
At Stephens Ranch Hand Real Estate our success is measured by satisfied customers rather than by sales volume.
Whether you are buying or selling…..we'll make you a hand!
Stephens Ranch Hand Real Estate
Selling Texas!
What's In A Name?
Ranch Hand was chosen for a name because of the qualities required to be a ranch hand in the old west. A ranch hand gathered strays, worked livestock, doctored sick animals, but was more than a cowboy. A ranch hand cut wood, fixed fence and went to town for supplies, but was more than an errand boy. A ranch hand took any job that would help the outfit for which he worked.
A ranch hand was first of all loyal, honest, and unselfish, keeping the best interest of the people he worked for first. He was committed to doing his best and tenacious, never giving up until the job was completed.
Some would say that these characteristics of a ranch hand fall into the category of ethics. We say that it is simply making a hand. We are committed to make a hand for each of those for whom we have the privilege to work.
10130 US Hwy 283
Coleman, TX 76834
Phone: (325) 646-1229
Fax: (325) 646-1005
Texas Real Estate Commission Information on Brokerage Services Form
Texas Real Estate Commission Consumer Protection Notice
Teresa Stephens Lee, Broker
tlee1992@gmail.com
325-647-5461 cell
Agents:
Cindy Day
cday57@gmail.com
325-647-7104 cell
Ryder Lee
ryderlee11@gmail.com
325-642-3900 cell
Jim Davis
jimdavis0656@gmail.com
325-665-8871 cell
Knel Magnus
512-496-1466
Cody Gotcher
325-665-1604
Coltin Black
254-631-9753
Nancy Gathright
325-200-9171 cell
All information on this website is deemed reliable, but not guaranteed. Advice, information, services or other materials received from this Website should not be relied upon for personal, legal, business, financial or other decisions and is not intended to replace the advice of a qualified professional. Stephens Ranch Hand Real Estate strives to represent all properties accurately. Stephens Ranch Hand Real Estate does not assume liability for typographical errors, misprints, nor for misinformation that may have been given to us, nor do we guarantee its reliability. All property subject to change, withdrawal, or prior sale.